Des Moines Personal Injury Attorneys
Strong & Dependable Legal Representation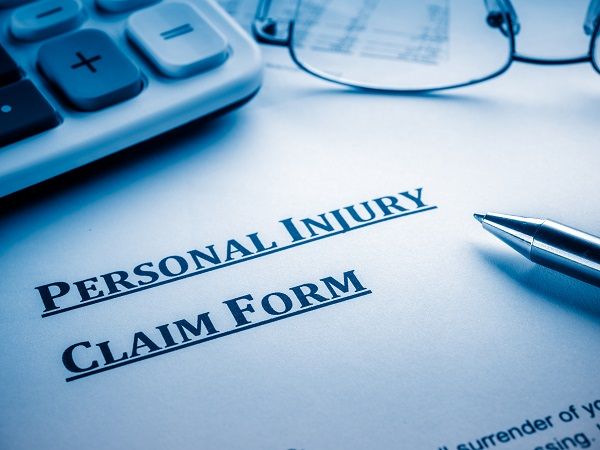 Personal injury law addresses wrongful actions that injure others. Iowa follows a rule of comparative fault, meaning your own partial responsibility for the accident that injured you does not bar recovery of compensation unless your percentage of fault exceeded the fault of all others.
If you are harmed through the wrongdoing of others, you may lose time at work, face mounting medical bills, and experience life-changing injuries. Hope Law Firm is here to help.
Contact our skilled personal injury lawyers in Des Moines by calling (515) 298-5056.
Types of Personal Injury Cases We Handle
Providing knowledgeable representation to injured clients throughout Warren, Polk, and Dallas counties, our personal injury lawyers offer skilled legal counsel for all types of injury cases.
We frequently handle cases involving:
What Is the Statute of Limitations for Personal Injury in Iowa?
The statute of limitations for bringing personal injury claims in Iowa is two years. This means that, if a person is injured due to someone else's negligence, the injured victim has two years to file a personal injury claim. After two years, the statute of limitations is up.
Contact a Personal Injury Lawyer in Des Moines
We understand the physical and economic pain of personal injury. Our law firm provides compassionate client service while fighting to achieve a favorable outcome for your injury case.
Contact us online or call (515) 298-5056 today to schedule your free consultation with a personal injury attorney in Des Moines, IA!
Thousands of cases successfully handled for our clients.

We offer payment plans & flexible hours to meet your needs.

We treat you with compassion, honesty, dignity and respect.

We take an aggressive approach & have a proven track record.
THE OPINIONS THAT MATTER MOST
See What Our Clients Have to Say
- Rebekah H.

- Neila H.

- Samii N.

- Sam H.

- Whitney F.